3 Reasons Why Now Is The Best Time To Do An Internship In Japan
2022年8月24日 /
Comments Off

on 3 Reasons Why Now Is The Best Time To Do An Internship In Japan
Why Japan is the best choice for an internship this year
After two long years of shaky immigration policy because of the outbreak of Covid-19, Japan has now committed itself to opening the border to allow international travelers back into Japan without as many barriers to overcome. Yes, there is always a need to up-skill oneself with internship experiences. However, it is now the best it has ever been to start an internship in Japan!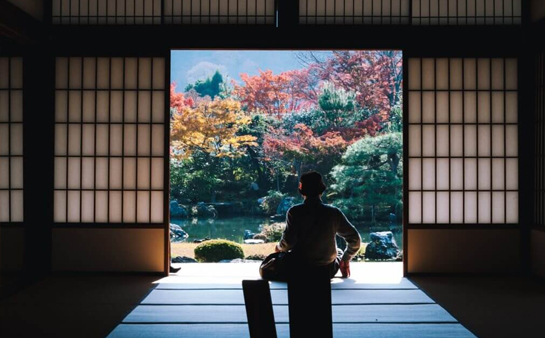 1) Japan is open for business
Japan has had a lack of immigration during covid-19 and many of the skilled international workers that lived here have returned home. This has put a huge incentive on Japan and Japanese companies to seek young professionals for almost all industries, many from abroad.
As all international companies scramble to make up for lost time and fill out their personnel, an influx of exciting internships are being offered a many of Japan's biggest companies. More than ever, Internships are now a pathway to experience Japan and are the key to finding long term employment in Japan.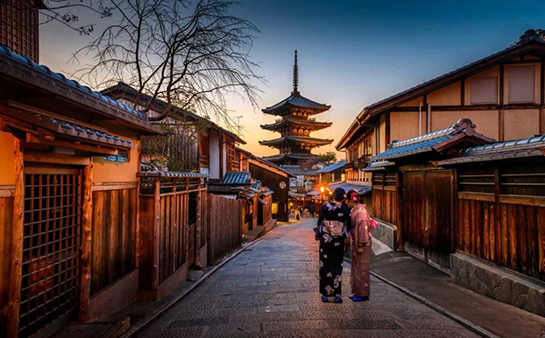 2) Travel in Japan has become so easy and cheap
Without international tourism over the last few years, many common tourist locations have created appealing and discounted packages to encourage travel within Japan. Cheap flights, cheap tours, cheap accommodation and cheap food. Japan is even talking about reinstating the famous 'Go to travel' campaign again , which had some amazing deals for domestic travel and activities
Less common tourist attractions and some more 'countryside' prefectures have done even more to attract tourism. If you want to explore Japan's many tourist attractions and especially the beautiful Japanese countryside, now is the best time.
3) Your money is worth more than ever before
With the devaluation of the yen, it is now also possible to purchase a lot more with a foreign currency. The Japanese yen is now at a 24-year low meaning that your foreign money will buy more in Japan than it did in the past. Japan is famous for its cheap cuisine and technology, and now its even cheaper than before!
It's not great to trade Japanese yen for most foreign currencies, but it is a good deal for those looking to make the most of their time in Japan this year.
Find Your Internship in Japan
Japan is still the beautiful, exciting and amazing country you always knew. But, now it has even more opportunity and more to do (for less ¥ !).
If you are interested in coming to Japan for an internship, there is no better time than now because there are now more work opportunities and more internships being offered.
GURANTEED INTERNSHIP PLACEMENT
HEALTH/ACCIDENT INSURANCE
VALUABLE CERTIFICATION UPON GRADUATION
CULTURAL/NETWORKING EVENTS
DEEP CULTURAL AND LINGUISTIC DEVELOPMENT
BUSINESS TRAINING ORIENTATION
Find your internship with Internship in Japan
Our team at Internship in Japan is here to help find your perfect experience in Japan. Join our network and begin your future in Japan!
100% Guaranteed placement
100% Catered to your interest and skills
100% Flexible start time and duration.

get in touch with a consultant