5 Popular Halloween Events in Tokyo
2019年10月11日 /
Comments Off

on 5 Popular Halloween Events in Tokyo
In recent years Halloween has become quite popular in Japan. Where people go full out with their costumes and have massive events to celebrate Halloween! Compared to other countries, Halloween in Japan is targeted more to young adults rather than kids. Since it's a holiday where most people go out to party and drink. Although they also have many places featuring Halloween themes such as restaurants and shops. On today's blog we will focus on the five most popular Halloween events that occur in Tokyo!
Shibuya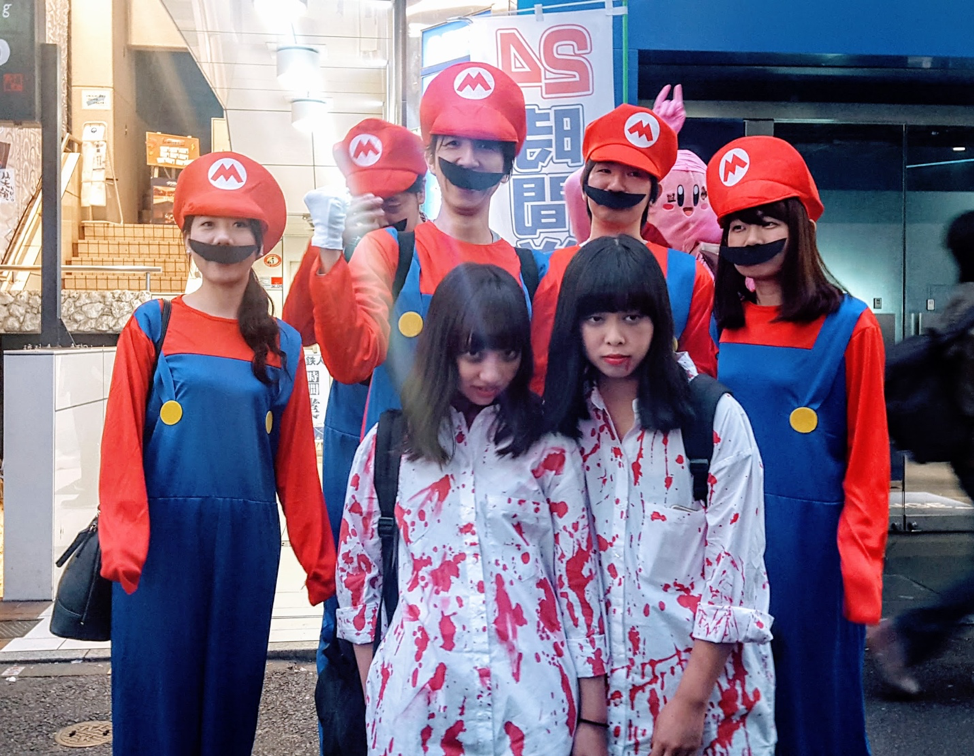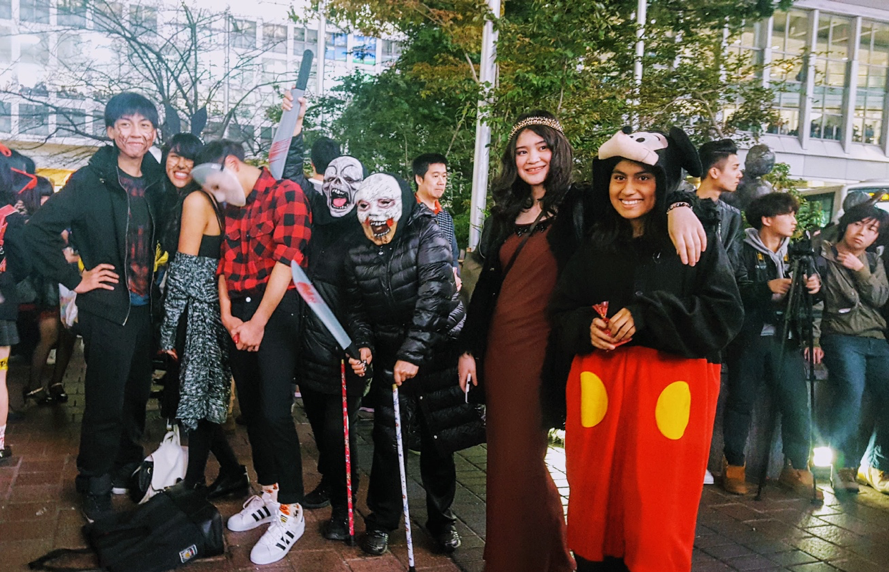 Shibuya does not have an official Halloween event, however people all over Tokyo just know that this is the biggest Halloween event of the year. Over the past years tens of thousands of people have been attending Shibuya the weekend before Halloween and the day of Halloween (if it's on a weekday) wearing incredibly creative costumes and partying all night. Although, some people avoid it because it gets extremely crowded and people tend to get very drunk, many others still attend and just walk around Shibuya looking at people's costumes and having a good time with their friends.
This event has become part of many people's bucket lists since its quite the party~ It is good to go with a group of people, because sometimes it can get a bit out of control. Therefore, if your planning on attending just make sure you have a few people to go with and dress as creative as possible!
Many people tend to do group costumes where they get many people together and dress of the same thing. It is very impressive to attend such event since there's nothing like it anywhere else.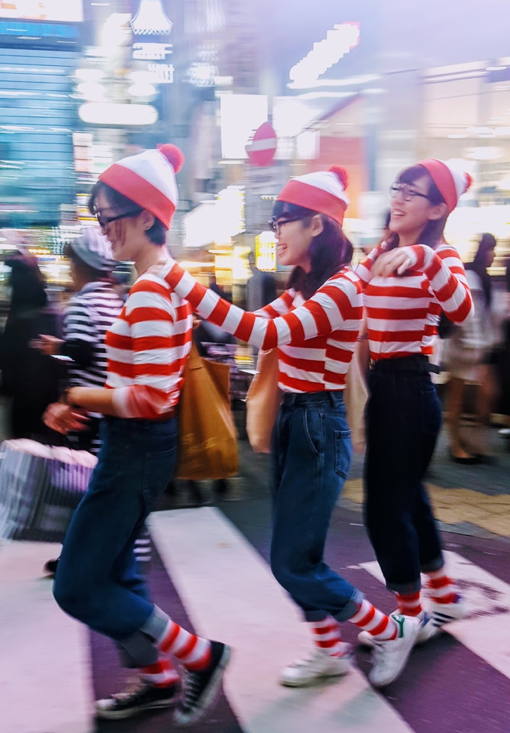 Kawasaki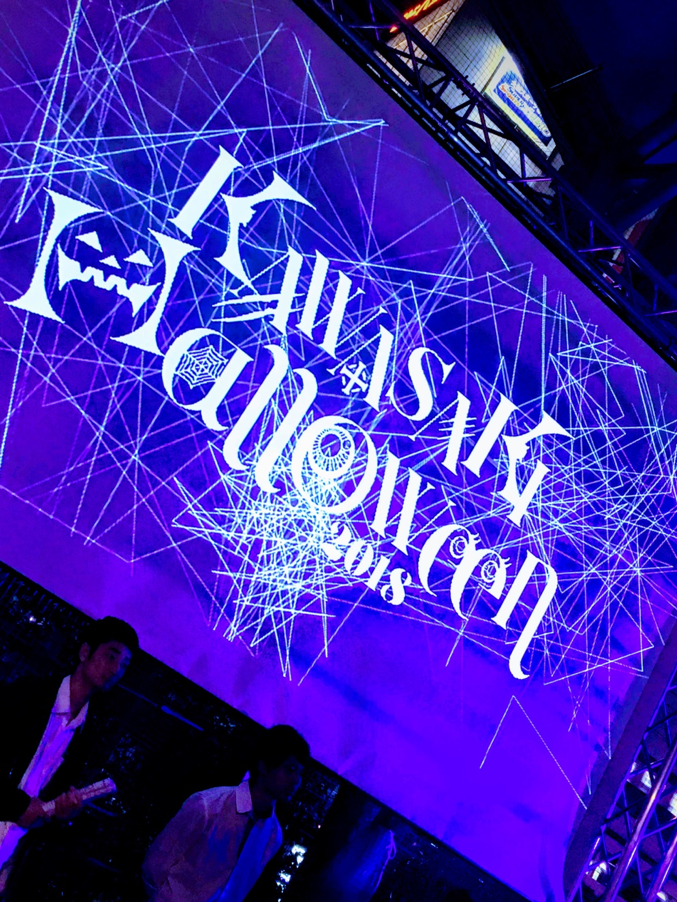 Kawasaki is another event where people go full out during Halloween. Although it is not as crazy as Shibuya. This is an official event run by the city where they have a Halloween parade during the day and continue on with multiple performances throughout the night. Unlike Shibuya this event does not occur the whole night and it is the weekend of or before Halloween. Thousands of people attend this event, however it is a bit more family friendly, since people bring their kids to see the parade and the shows. Anyone can join the parade as long as they wear a costume, pay around 1000 yen and are at least high school age. Many shops also end up featuring many Halloween theme foods and items around Kawasaki. So, if you have some time try to check it out! It is really fun!

Ikebukuro Halloween Cosplay Festival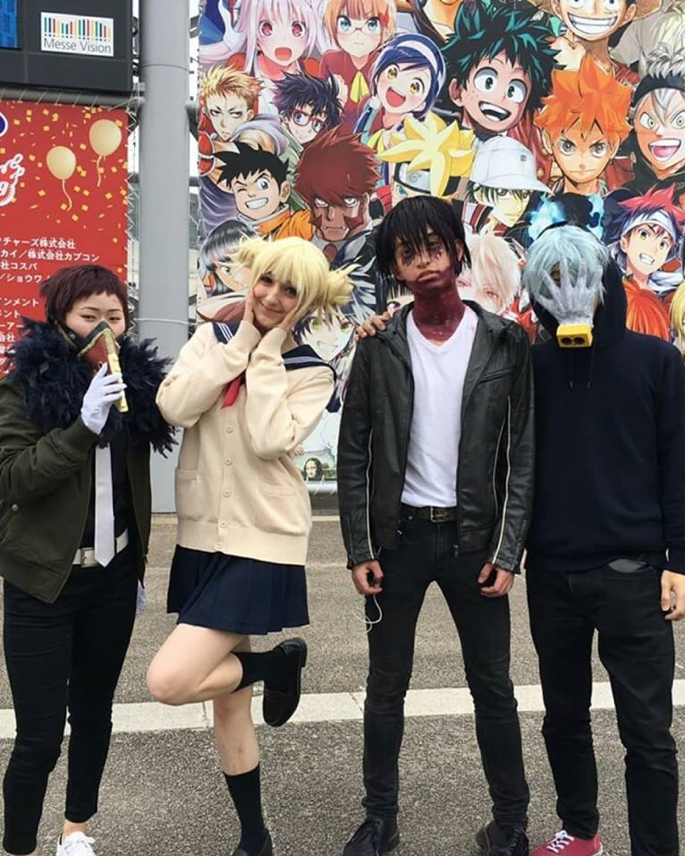 Ikebukuro is well known to be one of the areas where many cosplay events take place. And Halloween is just the perfect time! The event called Ikehalo for cosplay in Ikebukuro, over 20,000 cosplayers participate every year. Where for both foreign and Japanese cosplayers are able to enjoy and participate. Even if you don't cosplay, but really enjoy manga and anime this might be a really fun event for you!
Disneyland / Disneysea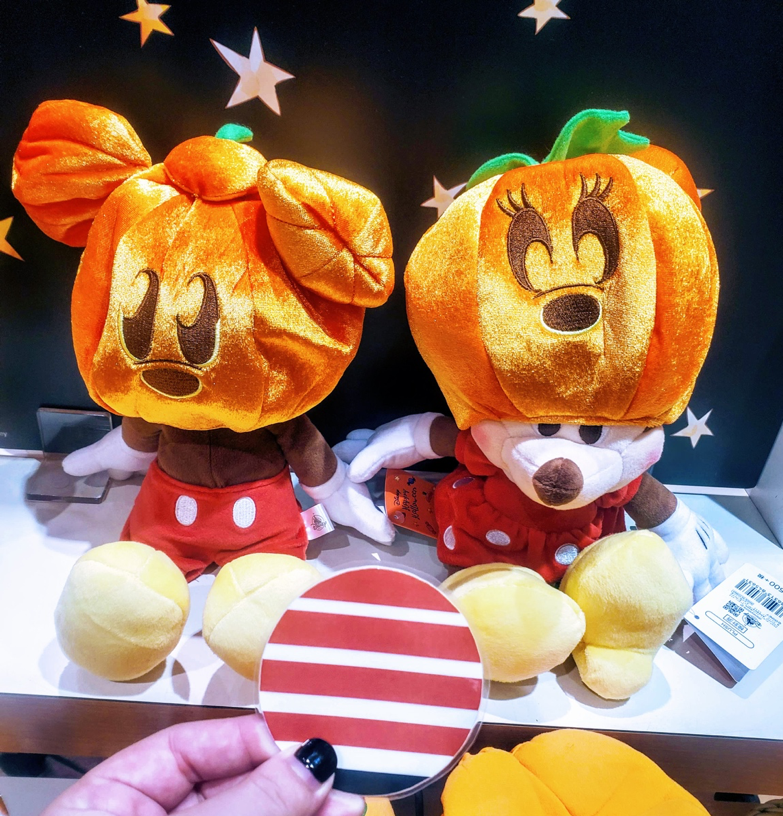 Disneyland and Disneysea are always really fun places to attend! But if you are a Halloween fan it is even more fun to go!! They decorate the whole Disney parks of Halloween decorations and tend to focus more on the evil Disney characters. They have special parades, Halloween themed foods, and special Halloween fireworks!! People also tend to wear evil character costumes to make the whole experience spookier!! You can also buy many Halloween themed Disney goods.
Here is a video of one of the parades!
https://www.youtube.com/watch?time_continue=6&v=fN4jRBlsdQ0
Spooky Pumpkin 2019 Puro All Night Halloween Party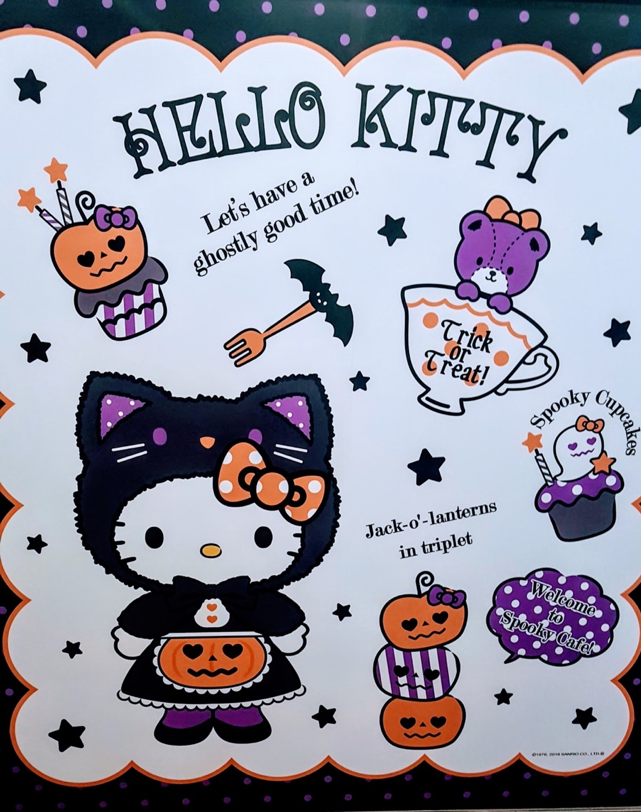 Sanrio Puroland (The Hello Kitty amusement park in Tokyo) also hosts an annual Halloween event "Puro Halloween Party ~Kawaii Masquerade~" with the mask theme and different types of parties will be held during day and at night. The entire park will be decorated with cute and scary Halloween theme and there will be a number of special photo spots. This year, the park will be collaborating with the upcoming movie, "IT THE END". The limited decoration, attractions, events, food and drink menu and merchandise will be available during the period.
These are the major Halloween events in Tokyo! We hope you get to attend a few of them if you can!
Happy Halloween!!