Best non-Japanese foods you can have in Tokyo
2019年2月15日 /
Comments Off

on Best non-Japanese foods you can have in Tokyo
We all love Japanese food, however after being in Japan for some time it is always nice to try other types of food that you might crave. Some of the best non-Japanese foods you can find in the Tokyo area are the following:
1. Korean Food in Shin-Okubo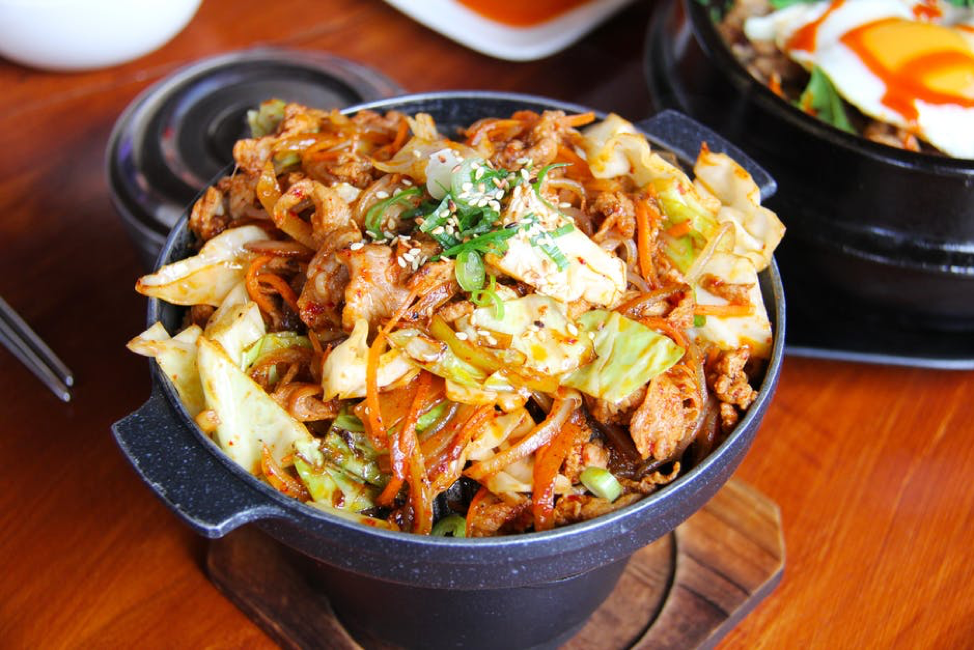 In Tokyo, Koreatown has gotten very popular for those who wish to have a delicious meal. Shin-Okubo (Koreatown) has all types of different restaurants featuring the best Korean food you can think of.
From the trendiest foods like fried melted cheese sticks with potatoes to more traditional Korean dishes like kimbap, Korean BBQ, Toppoki, and many more. Koreatown's number of delicious restaurants has greatly expanded in the last couple of years. Now, almost you will be able to find almost any Korean food you crave in Shin-Okubo. So, if you've been wanting to eat some Korean food recently go to Shin-Okubo and I assure you, you won't be disappointed. You will also be able to find super markets, so in case you want to take some home that its always an option.
2. Thai Food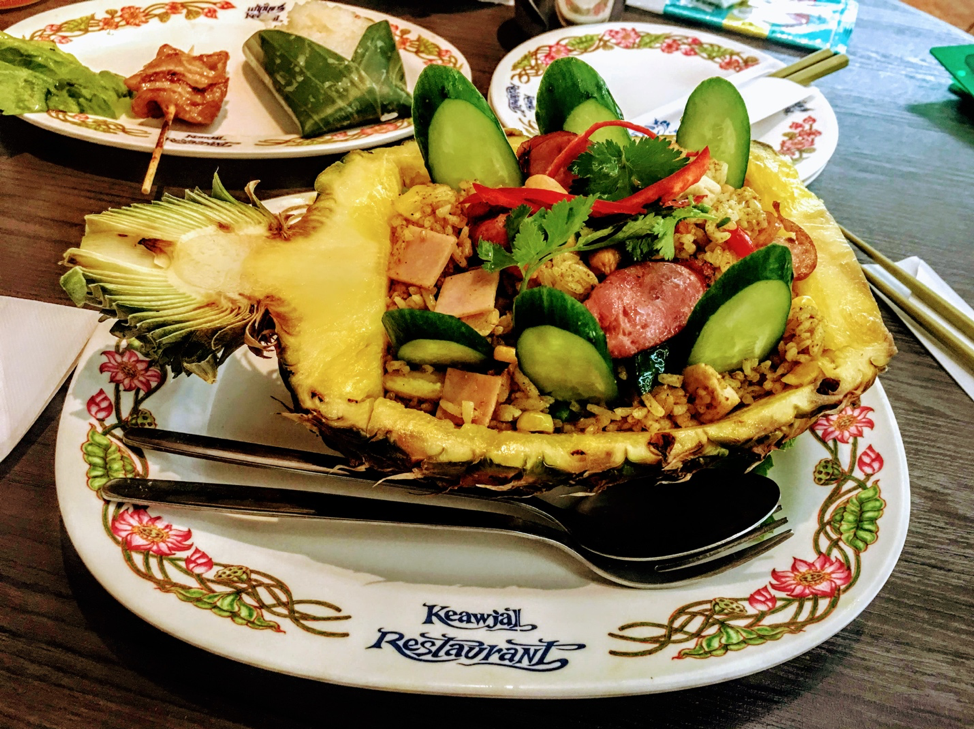 Thai food is easy to find in many areas of Tokyo. Although it is hard to recommend one restaurant in particular, since it all depends on the person, and there is a lot of delicious ones. But a few of the most popular places to go eat Thai food would be in Shibuya, Shinjuku, Minato, and Meguro area. Although, most restaurants won't be as cheap as they would be in Thailand, the food will always be amazing.
Therefore, don't hesitate on trying some Thai food when you have the chance.
3. Eggs Benedict at Eggs 'n Things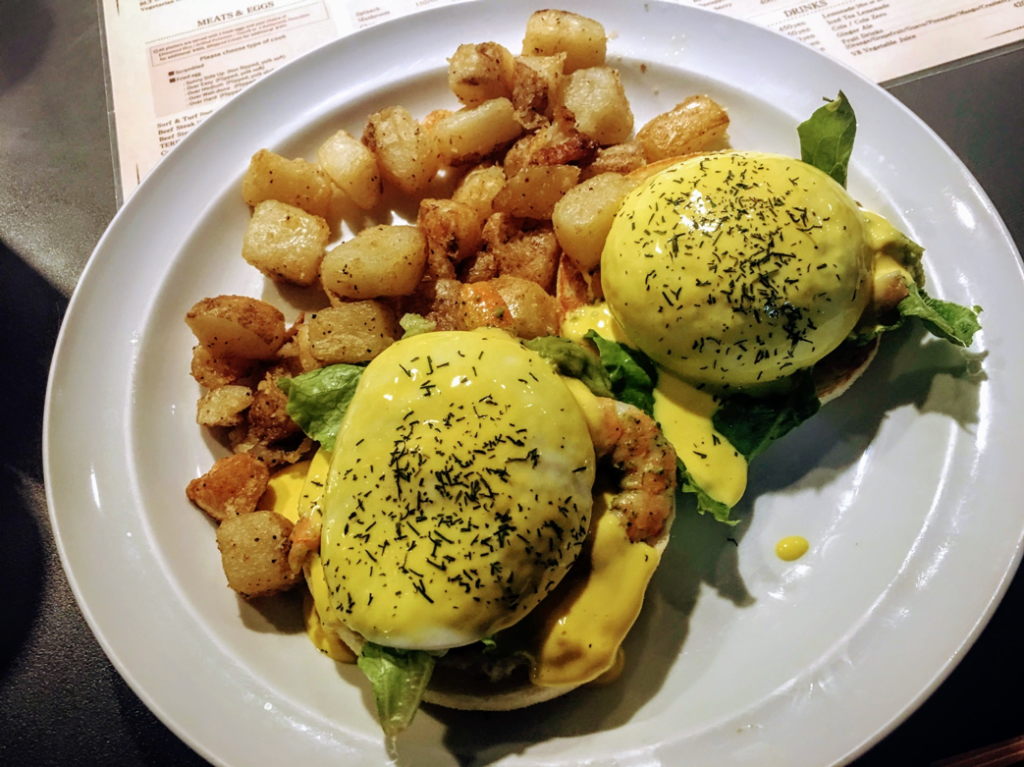 If you're the type of person that can eat breakfast at any time of the day, then this is a restaurant for you! In Tokyo, it is hard to find restaurants that serve breakfast all day, not even Mc Donald's does that unfortunately. But now Eggs 'n Things has now come to Tokyo from Hawaii. With lots of different options of breakfast foods, lunch, and dinner, this restaurant wont disappoint you. Their most popular dish is Eggs Benedict and their delicious variety of pancakes. So if you ever have the time don't hesitate on visiting this place. It will definitely be worth it.
4. Mexican Food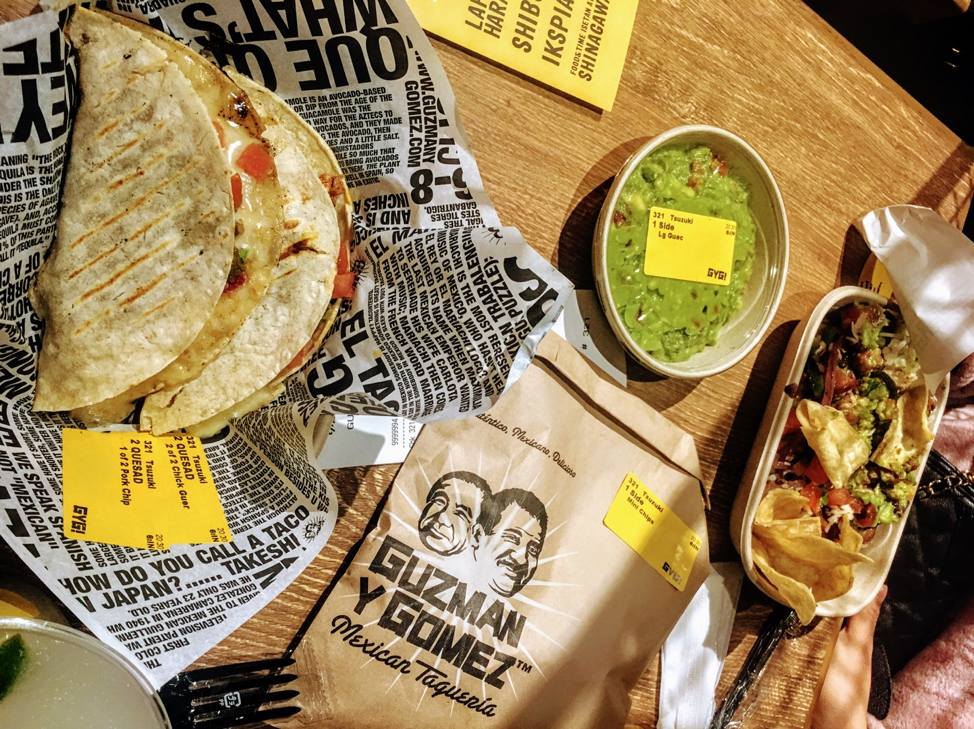 Who doesn't love Mexican food? Guacamole, tacos, burritos, quesadillas…
Just thinking about it makes people want to eat it. Although, it might not be exactly authentic due to how hard it is to get those ingredients here in Tokyo, it will certainty satisfy your cravings. There are a few restaurants of delicious Mexican food in Tokyo that are definitely worth trying such as; Chiles, Guzman y Gomez, Hacienda del Cielo, and more. So, whenever you have the change go on ahead and decide which restaurant is your favorite!
5. Pancakes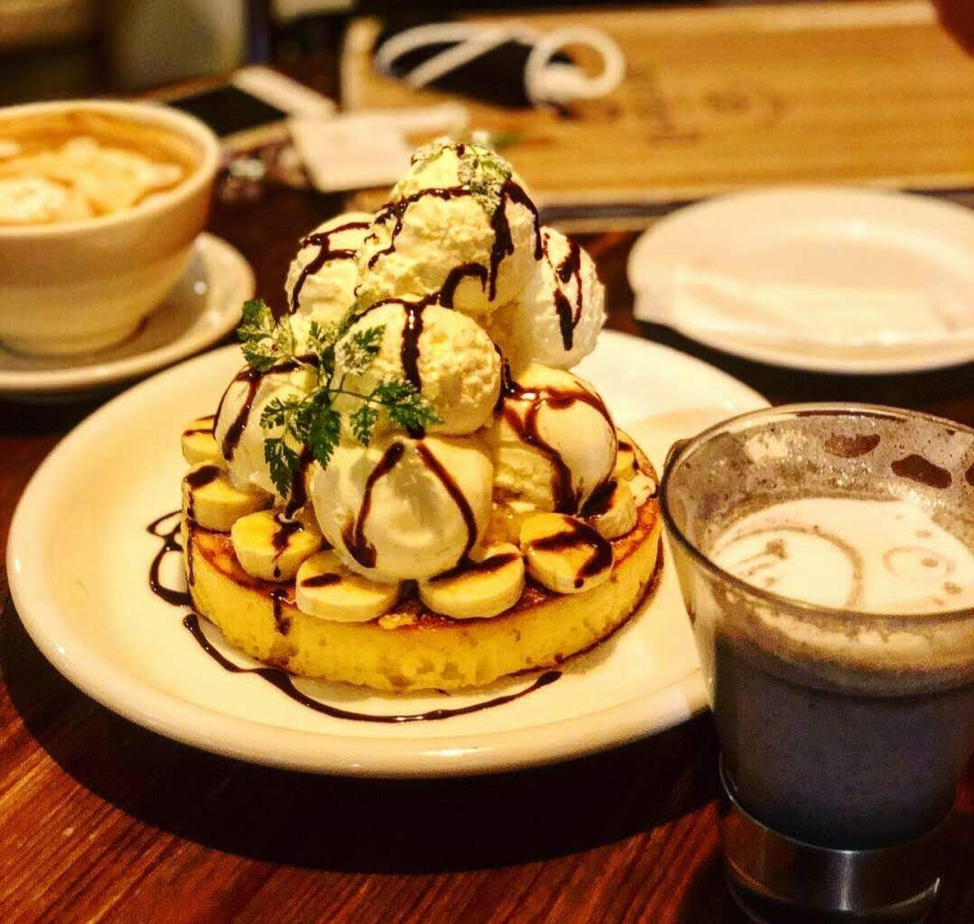 For those who have more of a sweet tooth pancakes can really be your thing. Pancakes in Japan are considered more dessert than breakfast. But that doesn't mean that they aren't delicious! It's crazy seeing all the different types of pancake flavors that Japanese people make and sell. Therefore, it is definitely worth trying some of the different types they have. They really go full out when it comes to making them and decorating them.
6. Boba Tea / Tapioca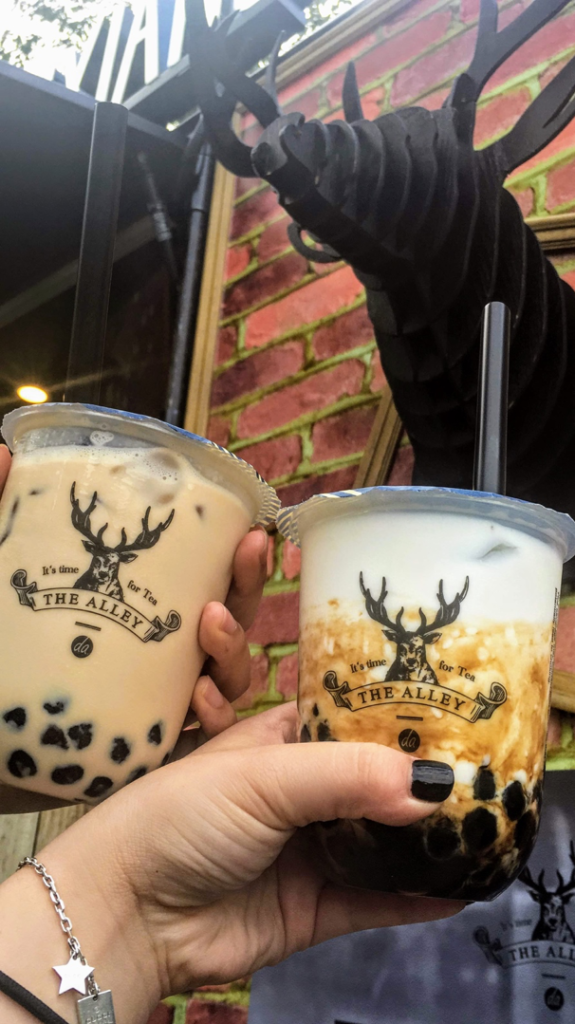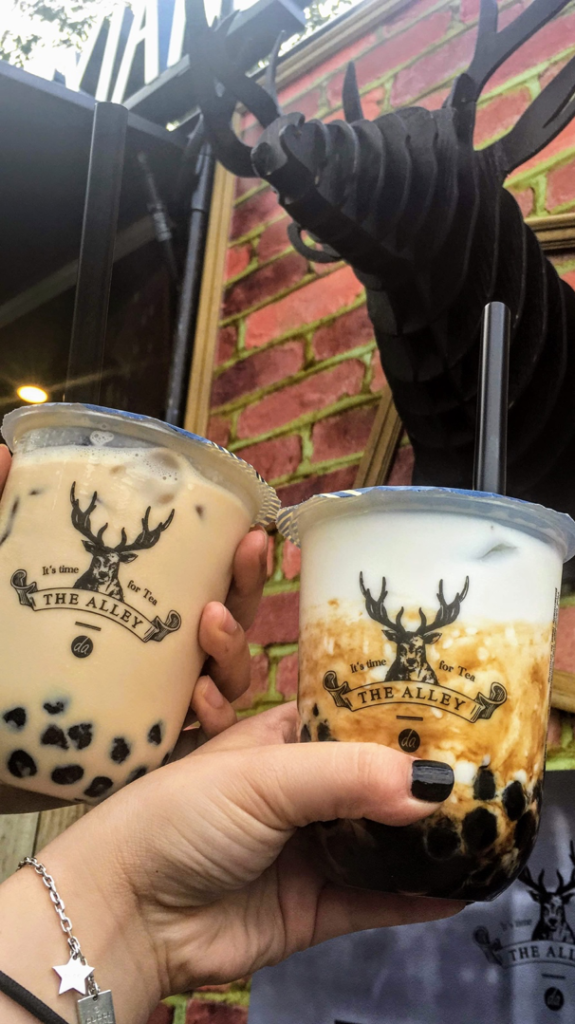 Tapioca pearls aren't necessarily meals but who doesn't love to drink it when going out? Not only is refreshing, but very delicious! Just drinking one once in a while makes your mood so much better! Many tapioca pearl stores have been becoming quite popular in Japan recently. So you will be able to find them anywhere. Such as The Alley, Cha-time, Coco's, and many more. So, if you're looking for something refreshing and delicious whenever you go out, go to buy some Boba tea! You'll see how worth it is.
We hope this made you want to try the different foods that are out there!