How to write a good cover letter
2020年4月24日 /
Comments Off

on How to write a good cover letter
In Japan, same as in many other countries, it is common to attach a cover letter together with your resume. Today we will explain how to write a good cover letter to help you get more chances when looking for a job or for an internship in Japan.
Generally, a cover letter should be no longer than one page, written in a formal/business language, and covering the following points:
Self-introduction
Your background
Your main skills
Your motivation to apply for the job
Self-introduction
When you do not know the name of the person to whom you are addressing the letter, you can start with a "Dear Hiring Manager" or "To Whom It May Concern". After this goes the self-introduction: you can mention your name, where are you from, your age, and your major at university (if you are a student). Also, it is good to mention how you learned about the job.

Your background
Here there are two main points that you should talk about. The first one is your studies, of course your major at university but also you can mention other courses you may have taken, especially if they are directly related with the position you are applying for. Then, you will write in general about your work experience until now. In case you don't have any formal work experience yet, you can also mention part time jobs or university projects you have participated in. The main point is to keep the interviewer interested in reading more about you, so try to write any experience that could bring their attention. Always use organized and specific examples to show your ability and which you can further develop later on your resume.
Your main skills
When applying for a job abroad, languages become very important. You should write the language in which you are native in (for example, English), and then other languages that you can speak and your approximate level. For technical positions it is also important to write the programming languages you can use (C, Java, etc.) or if you have experience using any software (photoshop, salesforce, etc.)
There are also other skills you can mention: the soft skills. Even if these are not directly related with the job, you can always connect them with your application, since companies are always looking for candidates with good communication skills, organization skills, leadership skills, etc.
Your motivation to apply for the job
This is the most important part of the cover letter. You need to make sure that the company understand your reasons to apply for the position, and also to make sure that they will feel interested and call you for the interview to hear more. Try to answer questions like "why are you applying for this job?", "what is your goal with this internship?" or "why do you think we should hire you?". Also, in case you are using the same cover letter to apply for several positions you can keep it general, but try to talk about the industry where you are applying for (marketing, business, teaching, etc.)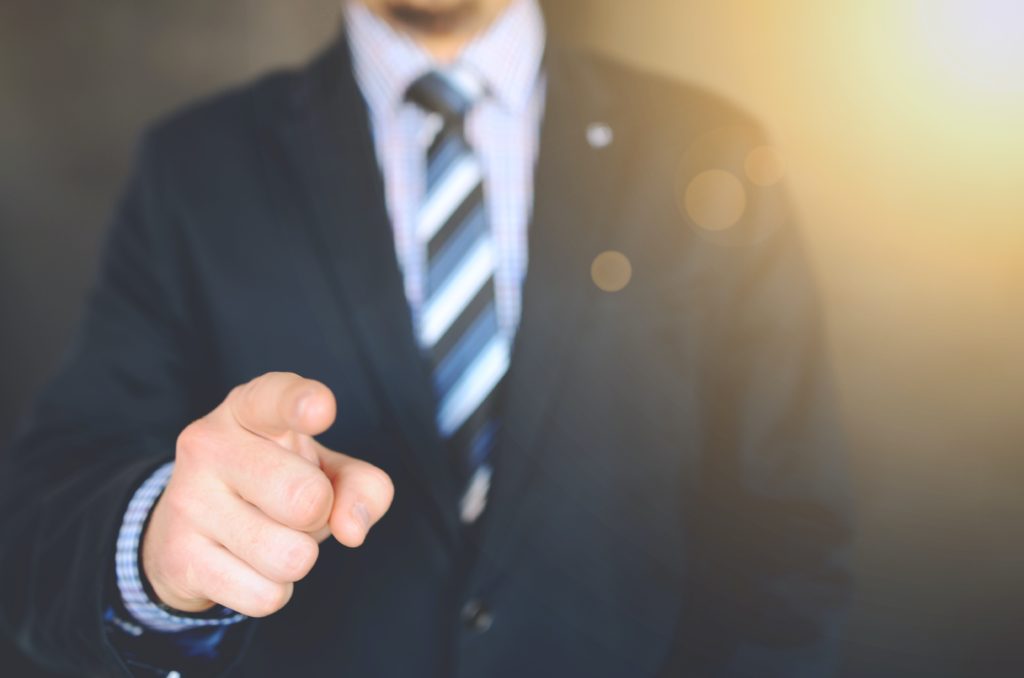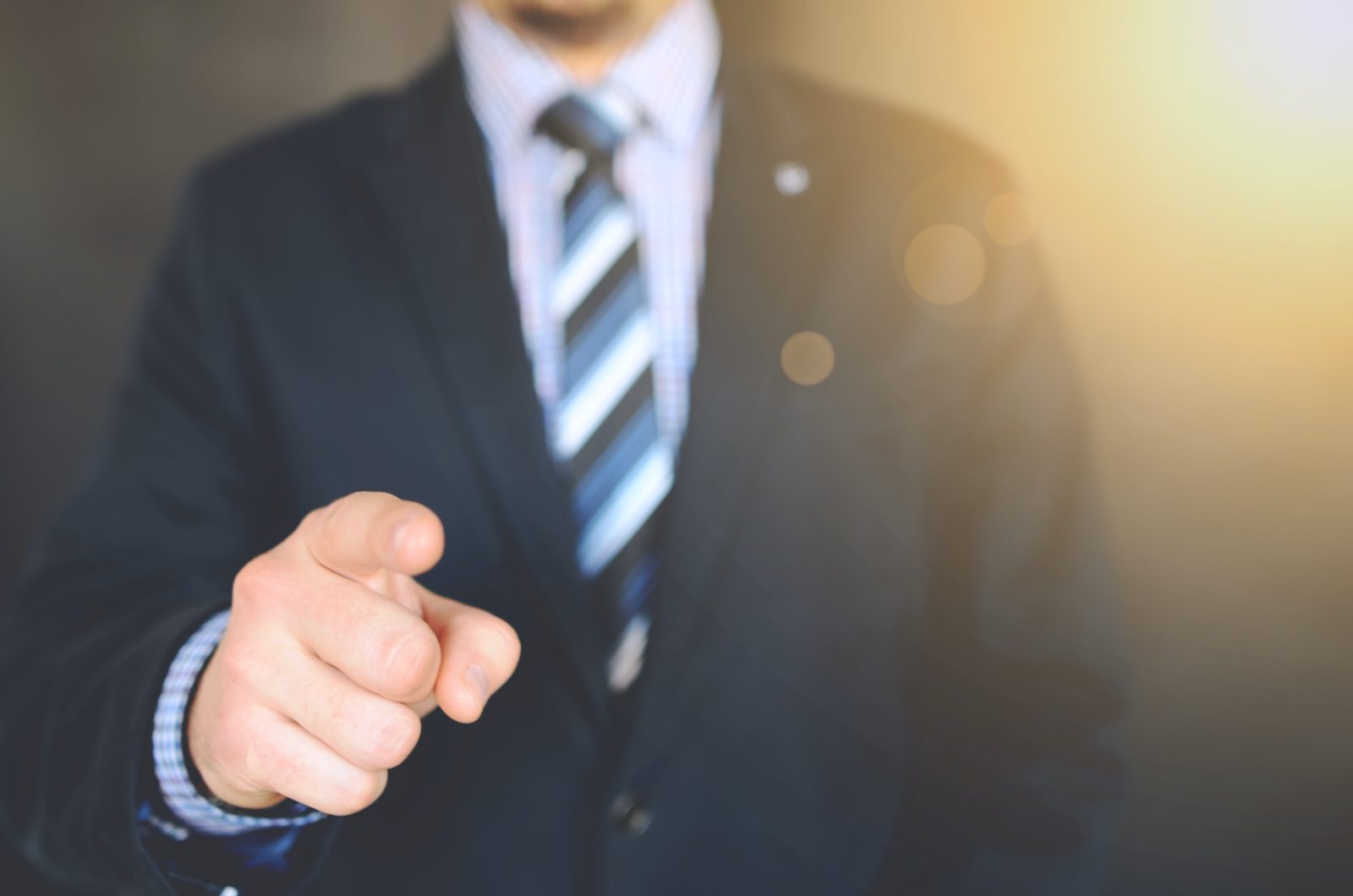 At the end of the cover letter, show the interviewer that you are open to give them more information if necessary, and thank them for their time to read your profile. A would ending sentence would be something like "Please let me know if you need any additional information. Thank you for your time and I am looking forward to hear from you".
You can close the cover letter with "best regards" or "Sincerely" and your name below.
We hope this information is useful for you and that with this you can create a great cover letter which will help you find the internship or a job in Japan!