Online Internships in 2020. What are they?
2020年4月13日 /
Comments Off

on Online Internships in 2020. What are they?
Online Internships will be the next big thing, that is clear to see. If there is one important business practice that growing like never before, it is flex-time and especially remote work. If technology allows us to stay connected 24/7, why do I need to commute 2 hours a day, 10 each week, 40 hours per month? That's an additional full-time weeks' worth of opportunity down the drain.
Let's be realistic, there are absolutely many situations where you need to physically be somewhere for work. But, what about the other times? For those that can, it can be an amazing innovative approach.
Many countries are starting to see how this can improve their employee work-life balance, save time and cut costs. This new frontier is now so common that Online Internships are quickly becoming one of the best ways to strengthen your opportunities in the future.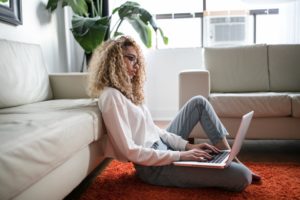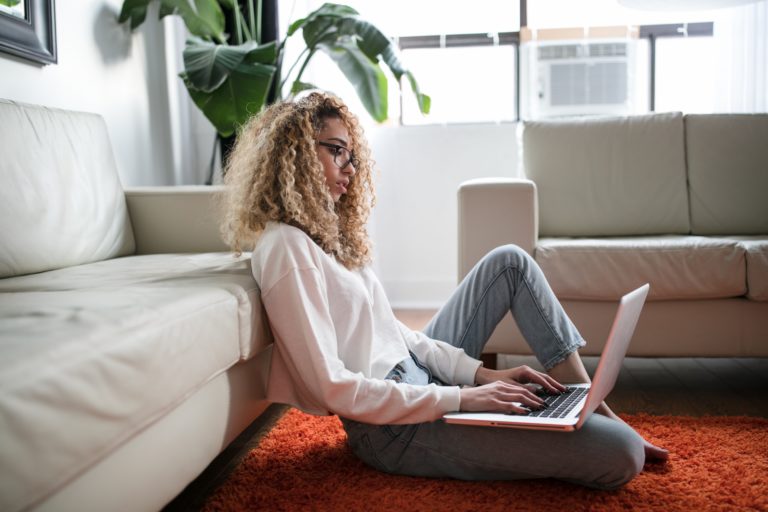 Online Internships give you real international experience without leaving home
For those who are wanting to travel abroad and live internationally, you need to be one in the team that can bridge the gaps between cultures. Those who understand different 'worlds' are key in any modern company these days. It's like speaking a different language (which certainly helps too).
An online internship gives you access to the rest of the world – this crucial international experience. Now you're free to build these skills, while studying or even working in your home country.
Get a head start in the way of the future
With current events still fresh in everyone's mind, the world will remember that being flexible is one of your biggest strengths. "The only certainty is that nothing is certain," and now the world is even more motivated to support an online office. A focus on remote work flexibility might be the world's most exciting change in recent memory. Now is your chance to get a head-start on the working skills needed through an online internship.
As the world opens up the opportunities for remote work in the office, so are the opportunities for remote internships. Interns with this experience will have proven they are able to integrate themselves into the digital workplace.
Even if physical offices meetings, glossy business card exchanges or work trips are not made obsolete by online conference software, the real power will be in those who can do both effectively.
Prove yourself as a Global leader:
Beginning your Online Internship gives the you the ability to prove that you are
Highly motivated:
Those who take new opportunities to improve themselves. They don't want to waste their opportunity for growth and success in the future. Their trajectory is straight up, and they don't have time to spend waiting to get what they want.
Goal setters:
They know their future is bright and rewarding. They want to take control and make sure they achieve it. If success abroad is what they need, then the physical barriers are not going to stop them from taking it. They will bring the world to them if they need to.
Internationally minded:
Being a global leader is a superpower in today's world. Those who can adapt to new environments will be ready for tomorrow and will be at the top. There is a big world out there and they are excited to explore it.