Things to Enjoy During the Fall in Japan
2019年9月11日 /
Comments Off

on Things to Enjoy During the Fall in Japan
Many people when they want to visit Japan ask themselves what season is best to come to Japan. And the most popular answer tends to be Spring to see the Cherry Blossoms. Cherry blossoms are great, however another season that shouldn't be disregarded when visiting Japan is fall season. During fall, not only the climate tends to be pleasant, but also that is when most trees begin to change colors and the views are just amazing!
Now we will mention some of the best things you can enjoy when coming to Japan during fall.
Autumn Leaves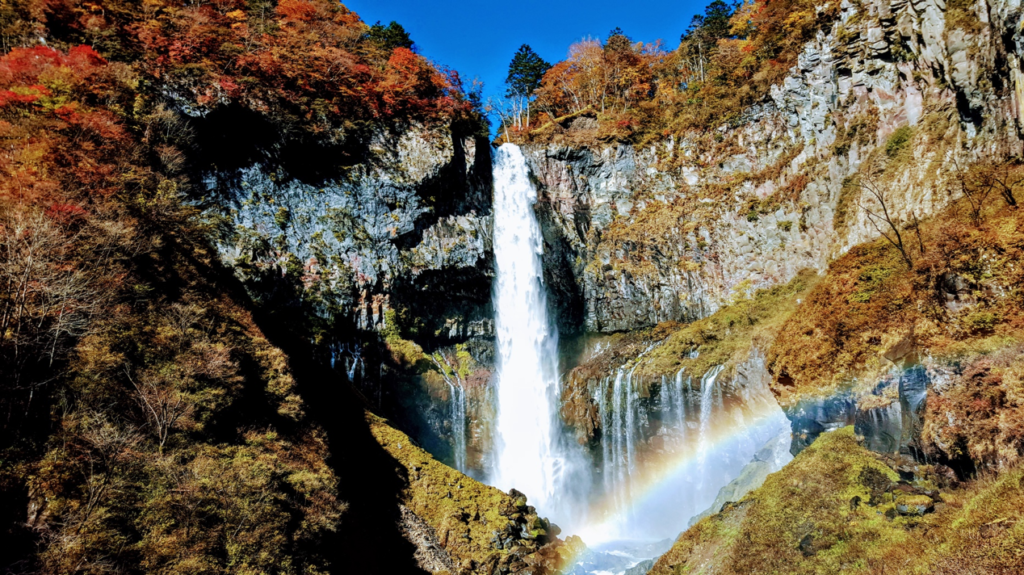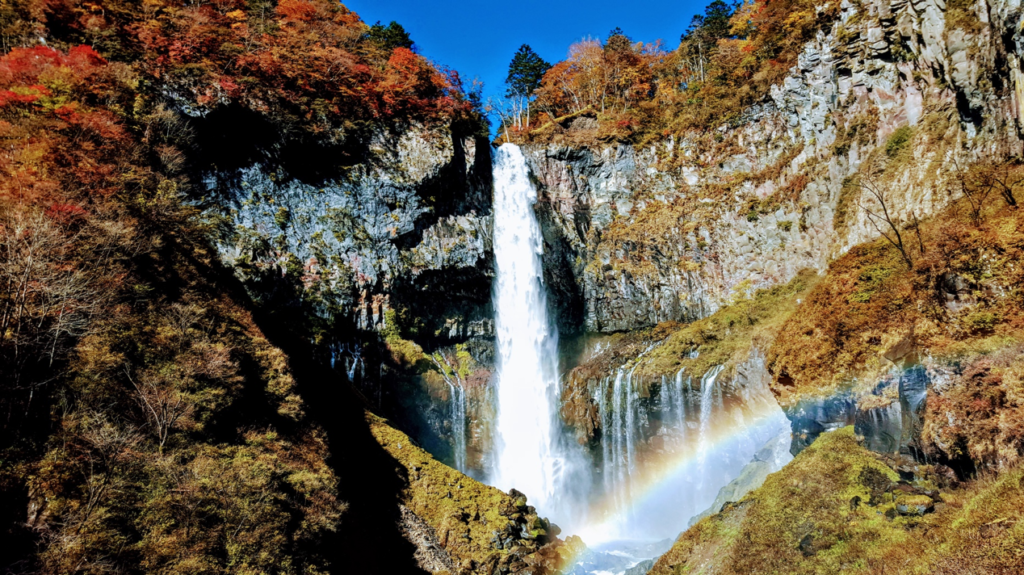 Just like Spring, Japan has seasonal Autumn leaves viewing throughout the country, lasting from late September to late November. Depending on what area of Japan you visit, you are able to see the changing leaves at different times during Fall. Some of the most popular destinations tend to be Tokyo and Kyoto, where the leaves change in Late November. So, if you are able to come during that time, we definitely recommend coming then.
Meiji Jingu Gaien Ginkgo Festival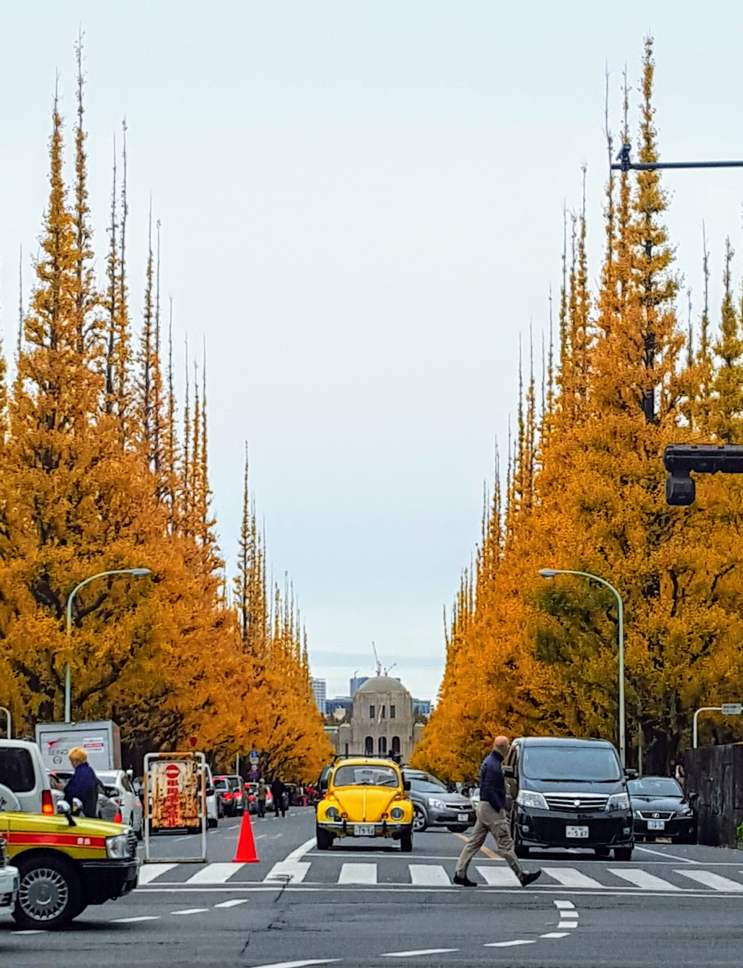 Meiji Jingu Gaien Ginkgo Festival is one of the most popular spots for autumn leaves viewing to attend in Central Tokyo, which is famous for the avenue lined with Ginkgo trees. It is located in the Aoyama area, which can be easily accessed from Shibuya, Harajuku, Omotesando, and Roppongi areas. Usually starting around November 15th to December 1st, this festival can be enjoyed by going Autumn leave viewing and then going to the area where there are vendors and performances during the festival. It's a great time to go and enjoy with your friends and the best thing about it is that it is free!
Halloween!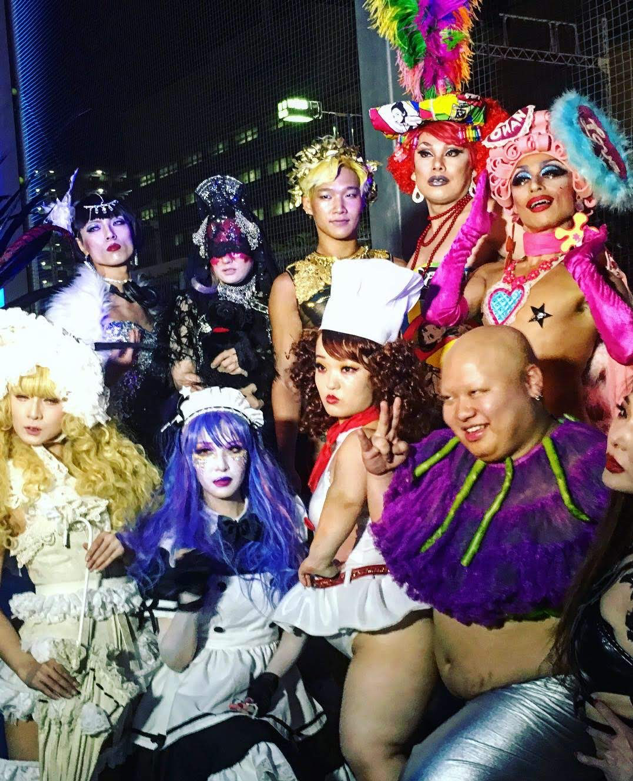 Halloween is probably one of the biggest events of the year in Japan! Everyone is always excited about this time and people know how to go full out. I am sure that if you know a bit about Japan you have probably heard of how crazy Shibuya gets on Halloween night. Everyone dresses up in really cool and creative outfits and goes out to show off their creativeness. However, Shibuya is not the only place that celebrates Halloween, other areas around Tokyo also have Halloween festivals and events. For example, Kawasaki has a huge festival usually the weekend before Halloween, where they have massive parades and performances the whole weekend. Even if you don't enjoy dressing up, it is always interesting going out and seeing people's outfits. So, if you have the chance don't miss it!
Autumn Food!
Japanese people love seasons; therefore, any chance people get to decorate and make seasonal foods they will take the chance and not only make really delicious fall food, but it will look adorable as well. Another aspect of fall that you cannot miss is the seasonal food. Everywhere you go, you will be able to see the fall themed food. Whether it's just decoration, or its seasonal fruits and vegetables, you will be able to enjoy the delicious foods. Some of the seasonal fall foods include Pumpkin, Sweet Potato, Kyoho Grapes, Chestnuts, Kaki (Japanese persimmon), Matsutake Mushroom, and many more!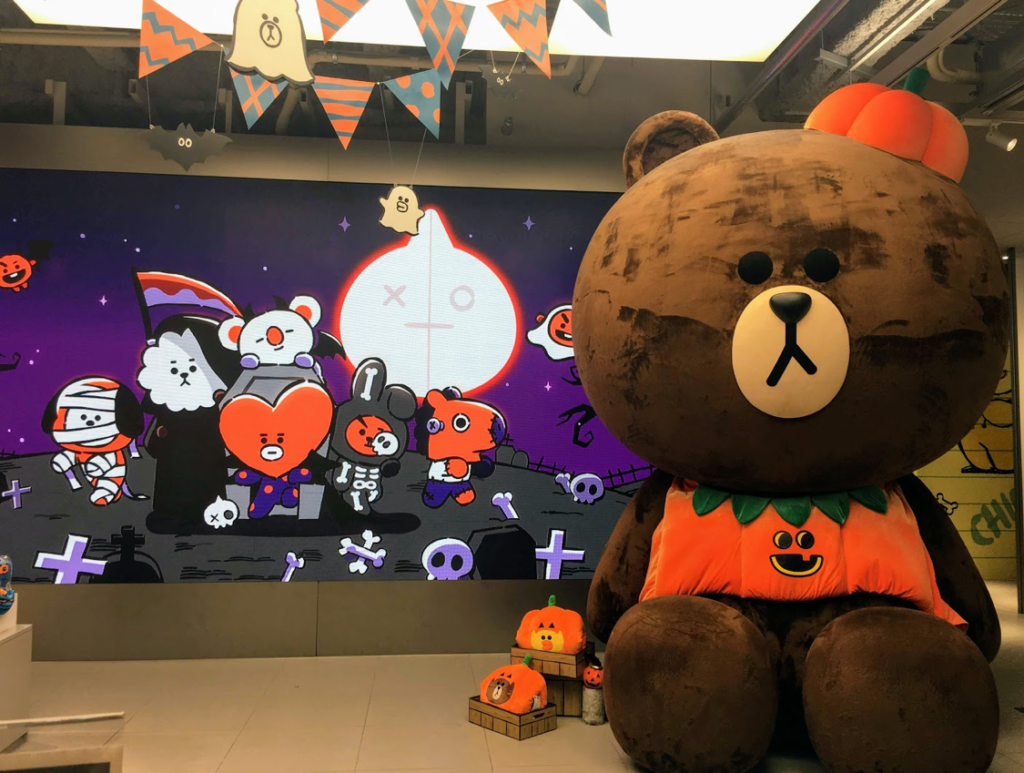 These are some of the main things that happen during Fall Season. Of course, there are many more that you can enjoy. Like Halloween themed amusement parks like Disneyland and Universal Studios Japan. Also, many more leave viewing festivals around Tokyo, and just the cute Halloween and fall decorations most places in Japan have during this time. When shopping you will also see many fall/Halloween themed accessories, clothes, and more.
We hope you get the chance to enjoy some of these events this coming fall!