What should I prepare before traveling to Japan?
2018年2月26日 /
Comments Off

on What should I prepare before traveling to Japan?
Every time we travel we must prepare a list of the things we need to bring with us during the time we will be away from home. This is especially important when the duration of our trip is going to be longer than a a few days. Today we are going to give you some advice, please take note!
Passport: Definitely this is a must for any international trip, since if you forget it you will not even be able to leave your country. It is a good idea to keep it near your wallet or together with other important documents and keep it always with you. Remember it must be valid for the whole duration of your stay and it must not have any missing or broken pages!
Phone charger: There is nothing more stressful than seeing your phone running out of battery and not having your phone charger with you. After you arrive to Japan, probably you want to tell your family and friends that you have arrived, so it is important to keep your battery in a good condition! However, this takes us to the following point…
Plug adaptor: Even if we have the charger, we may need an adaptor to be able to plug it into the Japanese electrical system (Japanese plugs have 2 flat pins, instead of rounded ones or 3 pins as we can see in other countries). We can easily find plug adaptors in most of the electronic stores, but even if you forget to bring it with you, do not worry, at both Haneda and Narita airports there are shops selling these adaptors, and you can also find them in many of the electronic stores around Japan.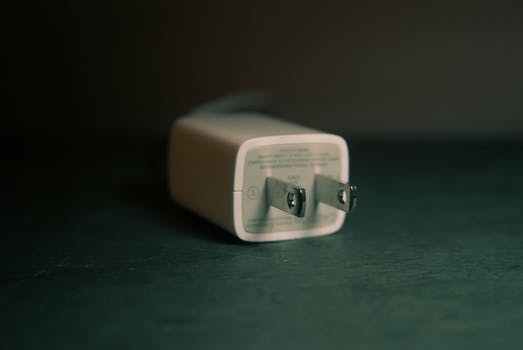 Insurance: A good travel insurance is very important, since health system in Japan is very good but it can also get very expensive. Make sure it covers all the period of your stay, and save the insurance phone number in your phone contact list. You never know when you may need it.
Clothes: Weather in Tokyo varies a lot throughout the year. If you come in winter, you can generally expect dry and cold days with temperatures reaching 0 degrees Celsius in some of the days. You should not forget bringing your winter coat, scarf and a warm hat! Spring and autumn have more moderate temperatures, but there may still be some cold days and unpredictable weather, with higher temperatures during the day and cold nights. A good strategy for these times is to be dressed with different layers, as you can wear them or take them off according the time of the day. Summer is quite humid and hot, so please do not forget to bring your T-shirts and short trousers. In exchange, if you come in summer you will be able to enjoy some of the most famous traditional festivals and numerous firework events.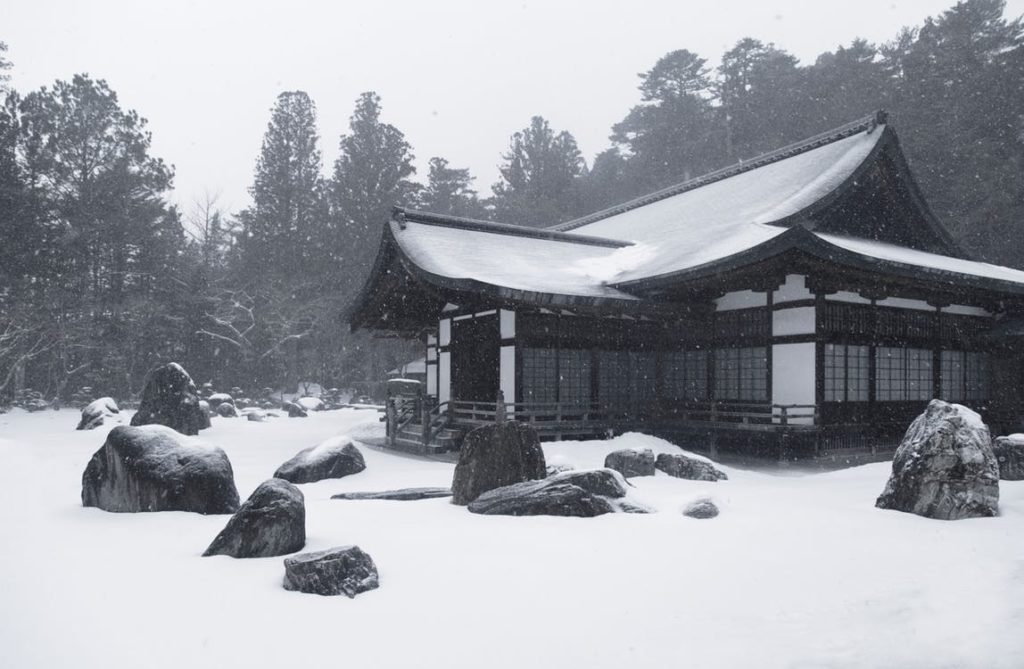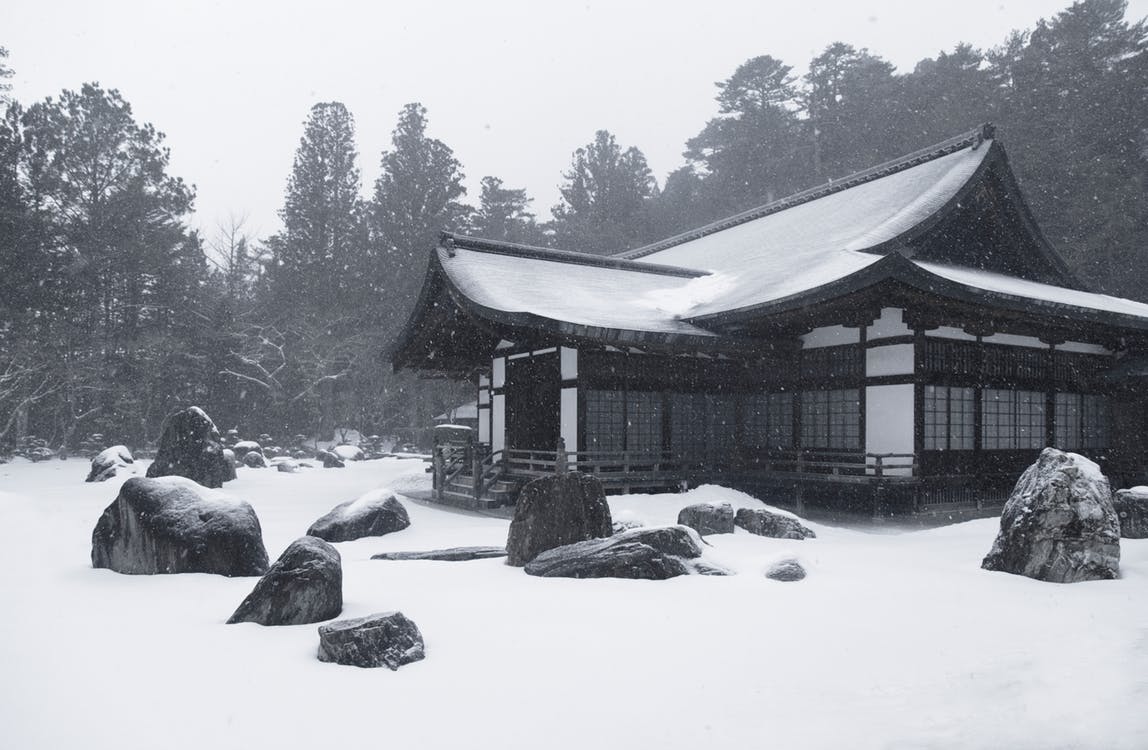 Dictionary: A good dictionary is also important if our Japanese is not still very good. But forget about the old heavy books, you can download any phone application where you can easily search for any word to translate. It is also a great opportunity to learn the language!
We hope you do not forget anything and enjoy your time in Japan!!