Japan and Online Internships – Now is your chance!
2020年4月17日 /
Comments Off

on Japan and Online Internships – Now is your chance!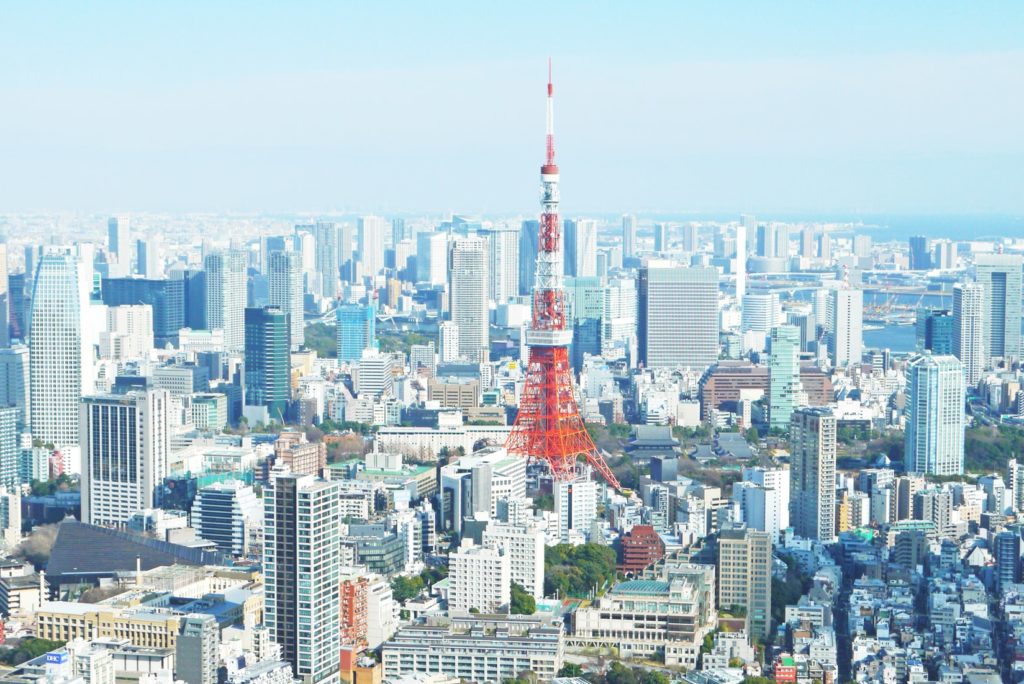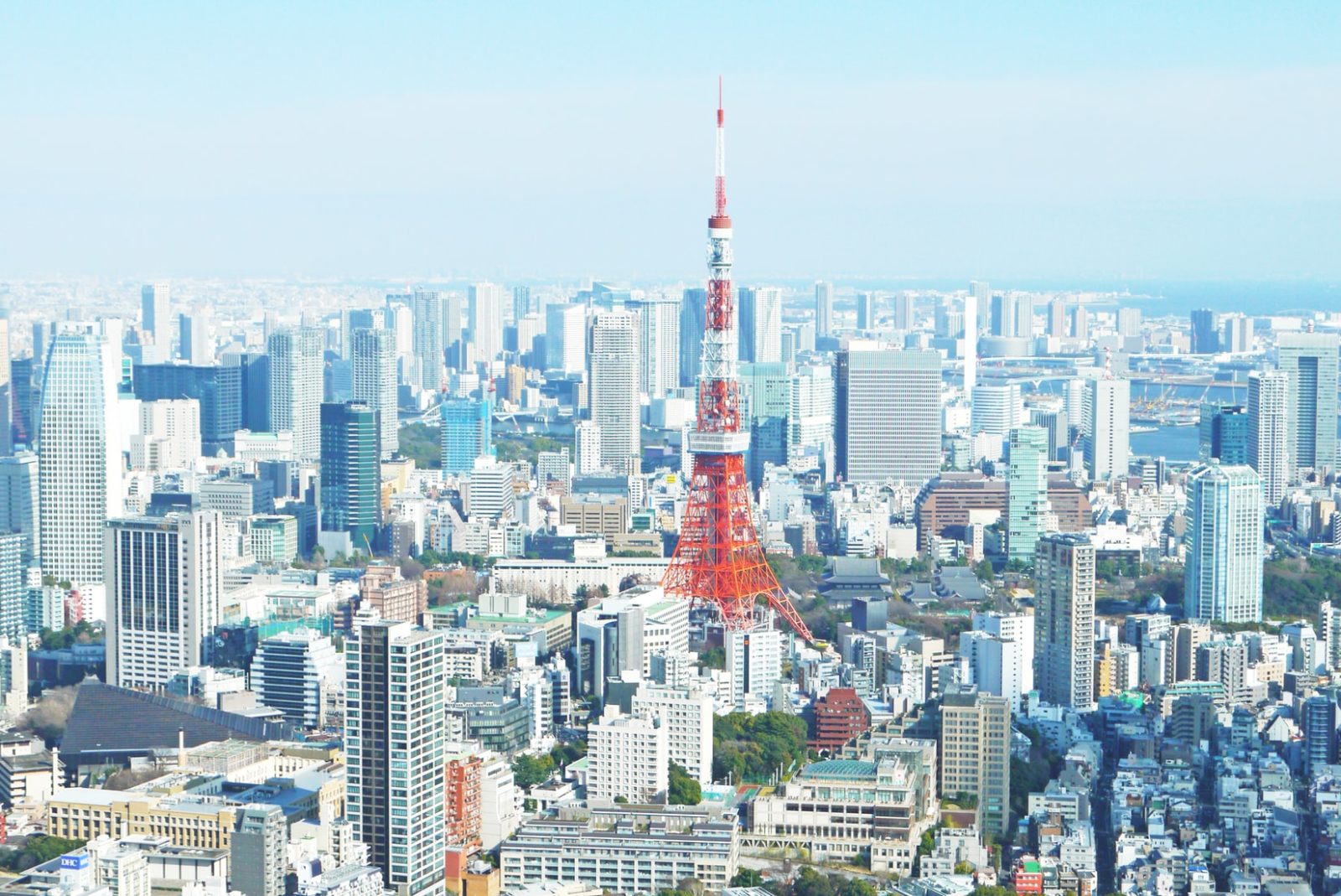 With the global situation at this time international travel and training have clearly been affected. Many are wondering how to make the most of this situation and skill up during the forced break. If you can't go abroad, what options are there? As we have talked about before on this blog, Japan and Japanese companies are easily the best places to get professional experience for your future, no matter where your future takes you. Surprisingly, this global situation has led to an opportunity through Online Internships to get this rare training from the comfort of your own home.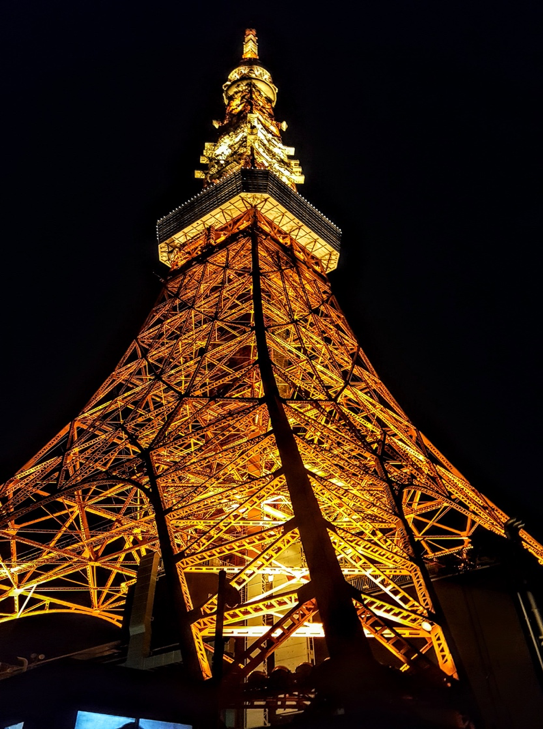 Are all locations the same?
Internships are internships, right? Especially online Internships. Does it matter which location you choose?
It is important to remember what your goals are for your internship. When you do, some internships are better than others.
For example:
Authentic professional Experience
Gain International Experience
Set yourself apart from the competition
Build your International Network
With these in mind, lets see why Japan is the best place for your Online Internship.
So why are Japanese Online internships different?
Authentic professional Experience
Japan has long been known as a unique professional culture and the best in the world at Customer Service. This is one of the effects of a structured professional environment in all aspects. This aspect of Japan seems like a total mystery to the outside world but there are some clear systems and habits of Japanese companies and employees that are not found in other countries. Efficiency, planning, communication, and understanding are all skills that Japanese companies prioritize. Your Online Internship in Japan will help you to learn these techniques.
Gain International Experience
We say it every chance we get, "the world is only going one way". Globalization, international companies, diverse communities, and intercultural understanding are key factors in the future work force. Its a simple fact, those without the experience are at a huge disadvantage. An Online Internship in Japan Is a way to turn that weakness into your strength.
Set yourself apart from the competition
When joining the work force, you often feel like a drop in the ocean. People are fighting for any advantage they can get to set themselves apart. In the eyes of employers there is a difference in work experience and valuable work experience. Of course, all work experience has value in building character and responsibility in yourself, however, a professional online internship has a huge benefit on top of that.
Japan has a professional environment that has grown from a completely unique cultural history and separation that makes your experience different from everyone else. Be confident in knowing that your Online Internship in Japan is your key to stand out.
Build your international Network
Japan, a group of islands with a population of almost 130 million and the land size smaller than Sweden (9 million ), Japan has a uniquely international economy by necessity. Our international footprint is easy to see and hard to ignore.
Business in Japan is tightly connected to all countries in a major way, technology, scientific research, finance, marketing, medicine and much more. It is hard to think of a future where connections in Japan and Japanese companies will not be a huge benefit.
How can I learn more about Online Internship in Japan Opportunities?
A lot of people around the world are looking to use their time to gain professional skills and set themselves apart from the rest. For those who want to learn more about the amazing opportunities and see some testimonials from those who have gone through the program, click here for more information.