Job Hunting In Japan – Alumni Webinar
2020年6月3日 /
Comments Off

on Job Hunting In Japan – Alumni Webinar
How can I find a Job in Japan?
We all know that Japan is popular location for tourists for its unique culture and amazing differences, compared to other countries, however, this difference makes finding a job in Japan quite confusing for many. Many companies have a completely different culture, work style here, and hiring process.
It can be tough to adapt quickly and especially to show Japan that you can bridge the gap.
Luckily, the team at Internship in Japan are here to help!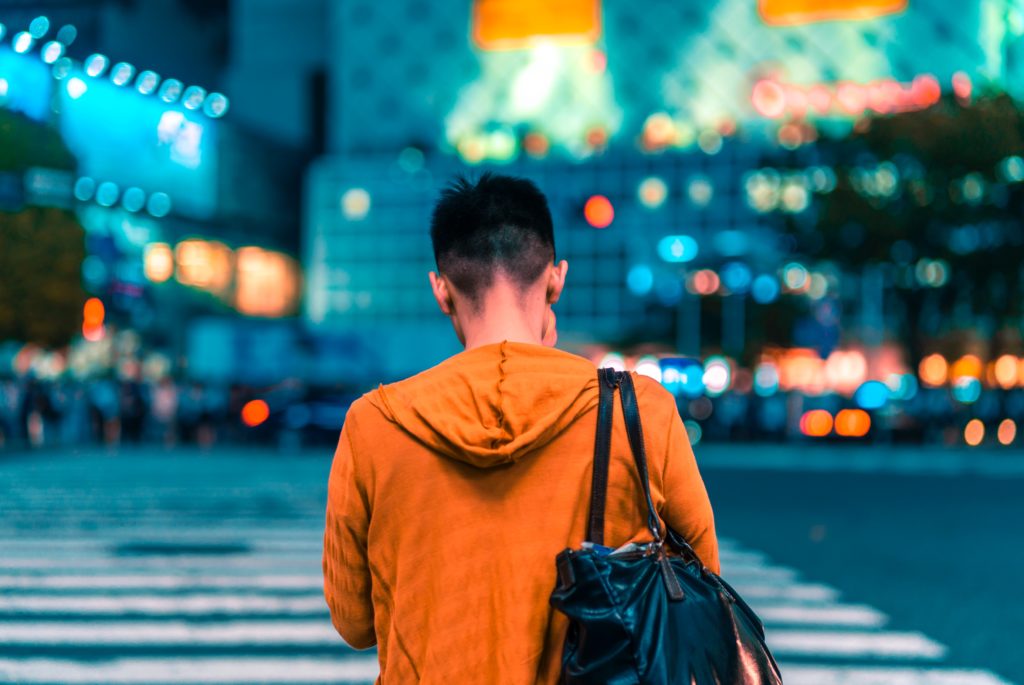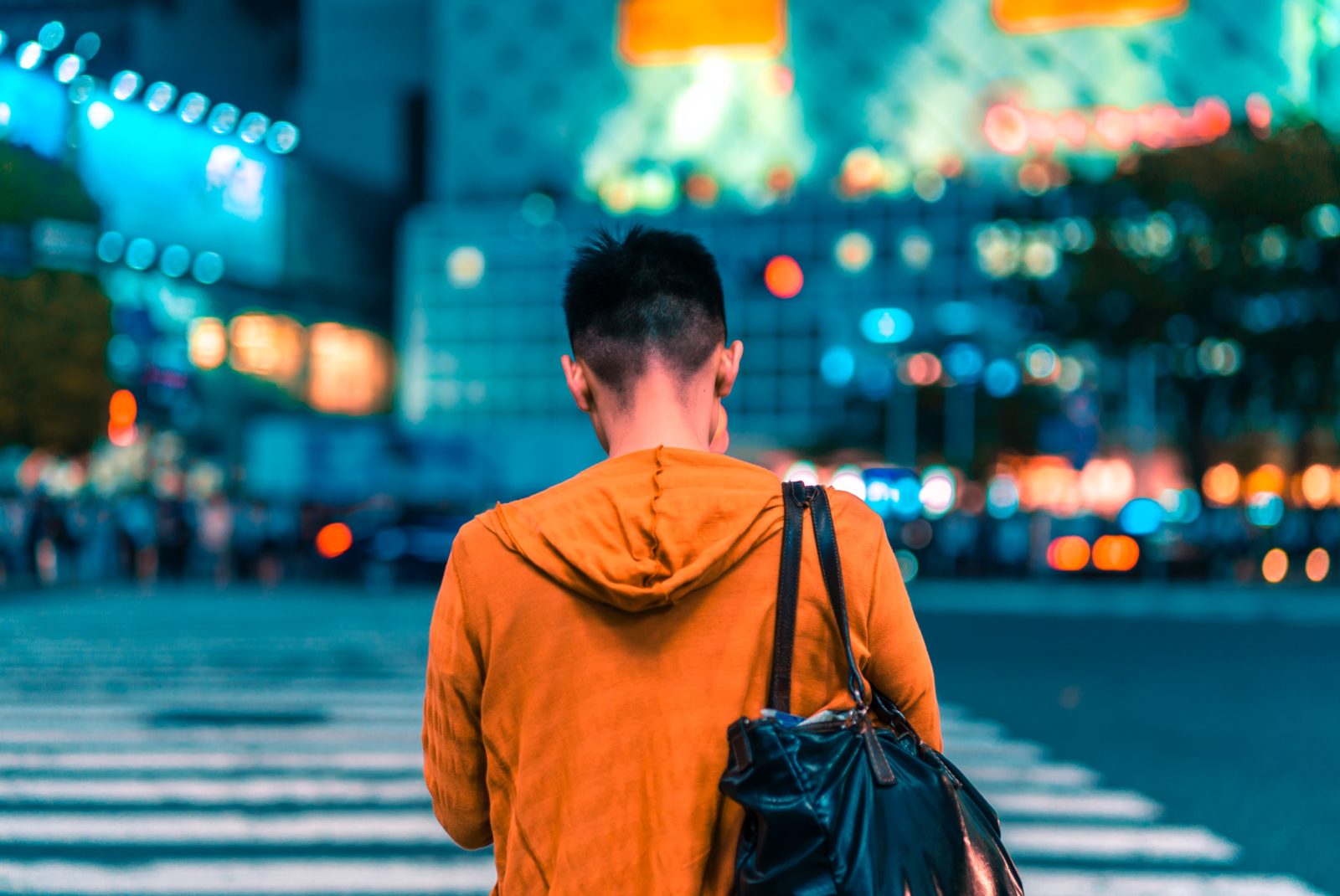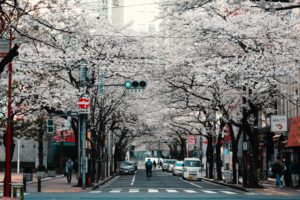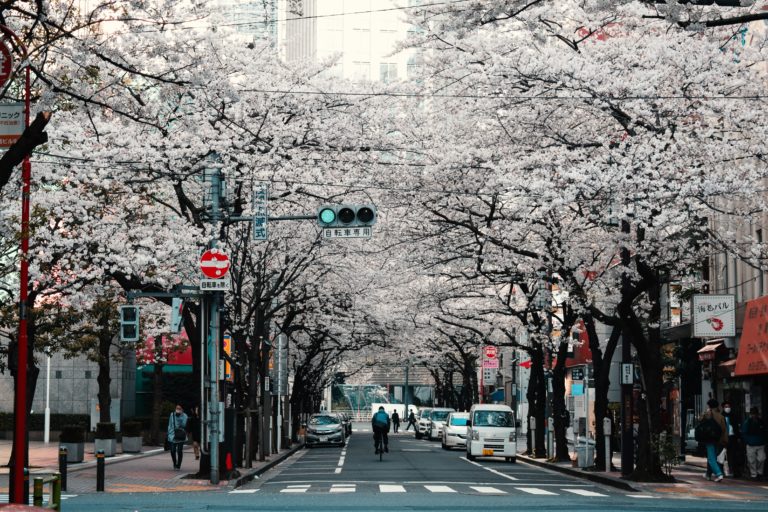 Online Group Training
We have just completed one of our Online Webinar about successfully finding a Job in Japan.
Joined by one of our many proud Internship Alumni, Jesse, who is now a Global Manager of Sales at his Japanese company here in Tokyo. We learned some secrets about the best way to build your career in Japan- Finding a job in Japan made easy with an Internship.
With the help of the IIJ team, Jesse went straight into his first career in Japan through the internship and our job hunting services. Now he is moving up in the industry!
The Internship in Japan program is the best way to start your career in Japan! With our expert team, professional training, company network, and Graduate Alumni group, we are able to give the best service.
No matter what level you are, student, graduate or established professional, we are here to make you success .