Job Hunting In Japan – Second Alumni Webinar
2020年7月3日 /
Comments Off

on Job Hunting In Japan – Second Alumni Webinar
This week we held the second webinar with the help of our Alumni, and this time we invited Bruce, one of our Alumni from 2017.  Bruce participated in our internship program working for a famous e-commerce platform, and this experience helped him to find a job in Japan working as a Product Manager for a multinational Japanese company also in the field of e-commerce!
Our current and also future interns were invited to the webinar, and they had the chance to ask Bruce directly any questions about his experience during this 1-hour webinar. Finding a job in Japan is never easy, so having the advice of someone who made it is always helpful!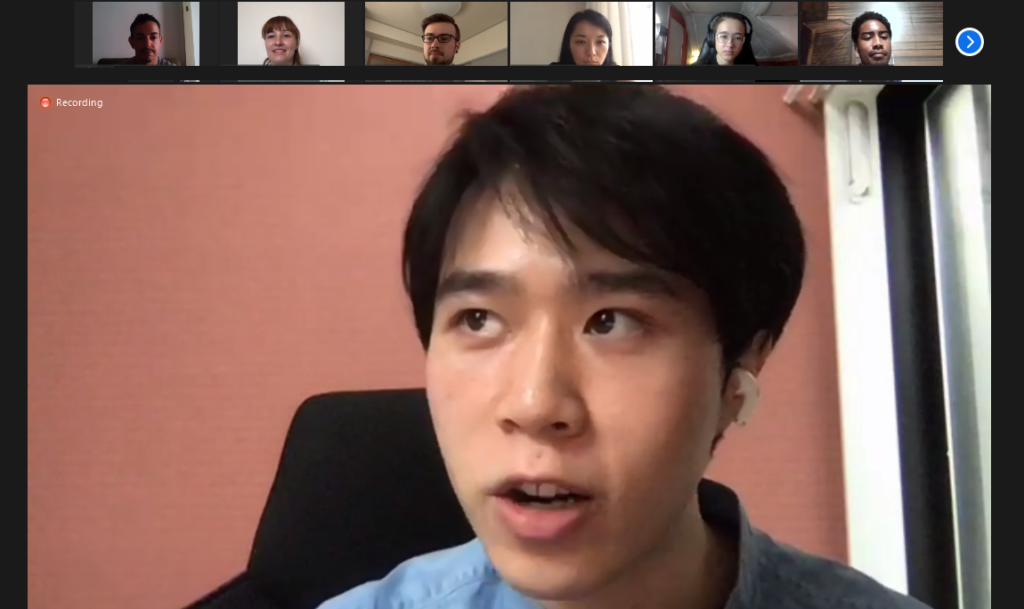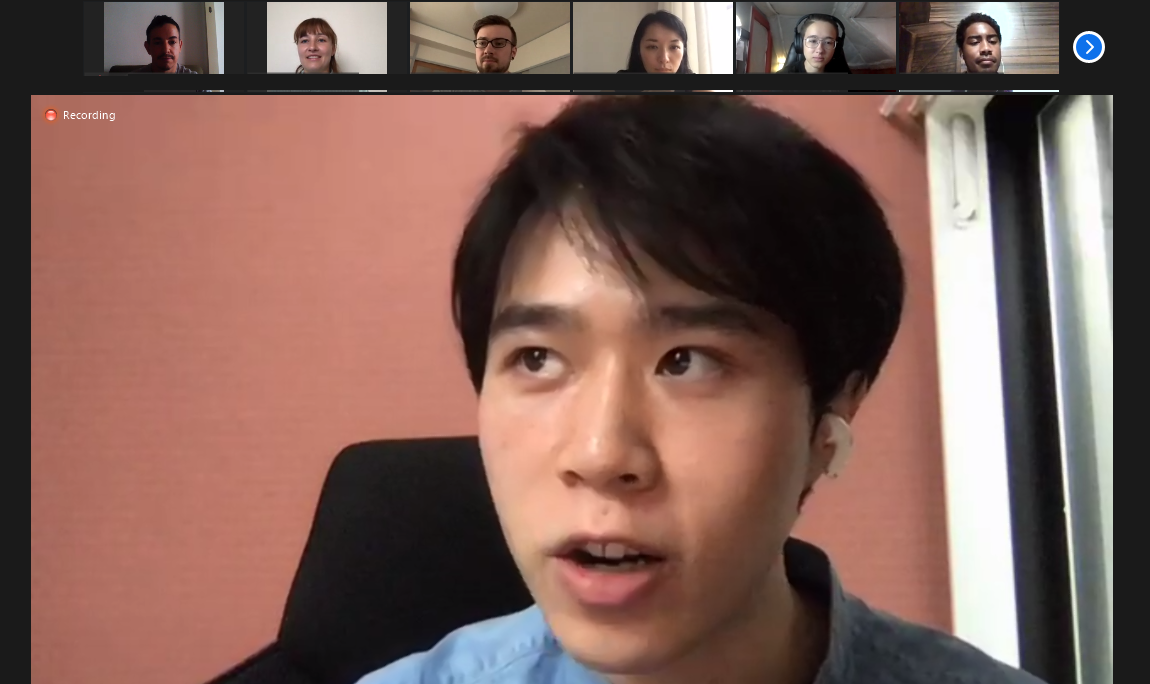 Some of the questions that could be answered during the webinar:
Is it easy to find a job even if your major is not related with that job?
Do I need to be able to speak business Japanese if I work in Japan?
Do I need a Japanese resume?
Did you experience any cultural shock when you first worked in Japan?
How is a job interview for a Japanese company?
Some of the advice given by Bruce to the interns:
Study Japanese language. It may not be necessary to communicate inside your company, but it is still a very valuable skill.
The key to be a successful worker is proactiveness. Even when you do not have any skills or experience, if you are proactive and you have this kind of mindset you will be successful. Do not wait for your manager to tell you what to do, but think by yourself what you can do.
It is very important to have some experience you can connect to get your dream job. It could be any course you have done during your free time or even something you studied by yourself. Do not lose time and start preparing!
You need a reason to make the companies to hire you. What most of the companies want is to make money, so you should have a skill that helps them reaching that goal. "I love Japan" is probably not enough, so start learning something and try to stand out from the crowd.
We will keep offering free online webinars with alumni and other guest speakers to keep supporting all of you in achieving a successful career. Please keep checking our blog updates!
Learn more about how we can help you find a job in Japan with our Internship in Japan Program!
Click here for more information on Bruce's Internship Pathway to Japan